I love Karachi!
Just like any other big city in the world, Karachi has its own uniqueness, ethnicity, and class.
But one thing that really differentiates Karachi from the other big cities like Mumbai, New York or let's just take our own city Islamabad ( and the one thing that gives a very humoristic feel to Karachi, is its weird names).
If you visit Islamabad and take an address, it will be F-1, F-2, F-5 which gives the feel as if some Government employee registered the names by merely using his "keyboard" (no pun intended)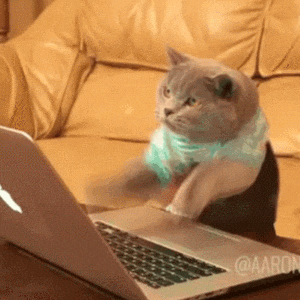 But when it comes to Karachi and you pause for a moment and clear your ears to better get hold of the name of the street or roundabout you will be astonished!
From Machar colony to Nagan chowrangi to Geedar Colony to Perfume Chowk, you will be surprised to learn how weird and funny the names of some of the most notable places in Karachi are.
Karachi and its Really Weird and Funny Names
1.Machar Colony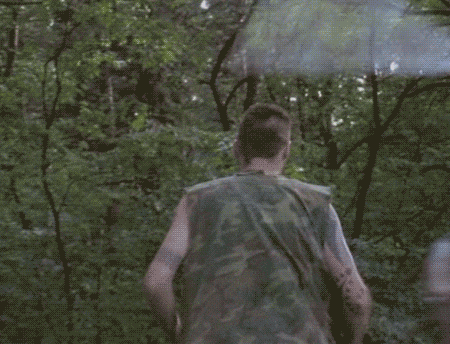 Seriously!
Does anyone really know the real name of the colony??? It's real name is Machiar colony meaning the fishermans colony. Who would bother to pronounce the correct name "MACH-I-AR" just go with the flow, machar….
2.Nagan Chowrangi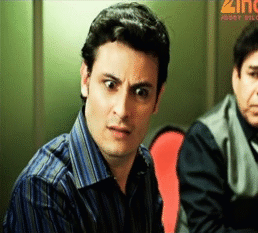 What!!!! A cobra on the roundabout…..
3.Bhains Colony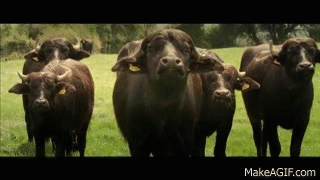 Yes, you got it right!
4.Bewah Colony
Out of words….
5.Perfume Chowk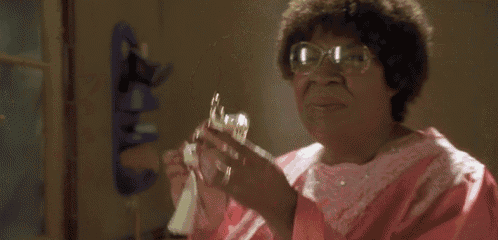 Smells good, eh??
6.Golimar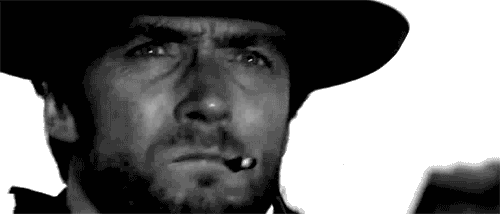 GO-LI-MAR in other words "Firrrreeeee"
7.Gora Kabristan
A Christian graveyard coined as "White graveyard" I really don't want to explain the details of it, but I'm guessing you know why it's called Gora Kabristan.
8.Geedar Colony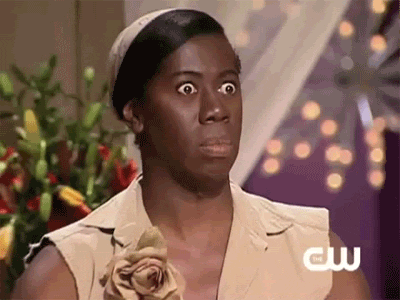 What were they thinking???? A Jackals Colony???
9.Katti Pahari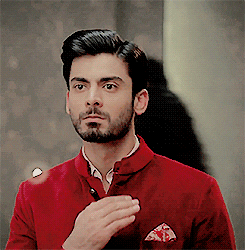 Almost all big roads and highways are constructed by tearing down hills and mountains, but it's only in Karachi that we mean it literally.  Connecting North Nazimabad directly to Orangi town is Katti Pahari.
10.Jail Chowrangi.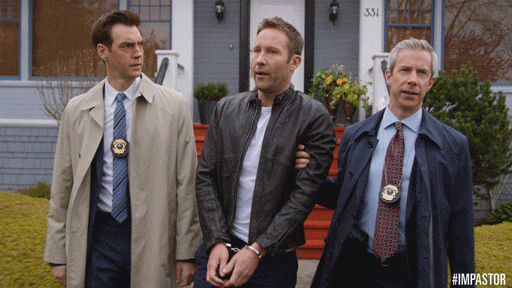 Trust me everytime I pass from that route I get the creeps!!!
It feels almost as if this route will take you straight to Jail..
11.Kala Pul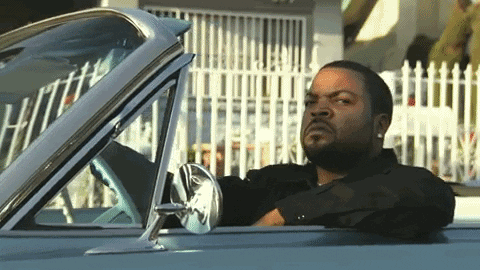 Lol! looks like even roads and highways are not even granted freedom from racism. What does kala have to do with a bridge???
12. Do minut ki Chowrangi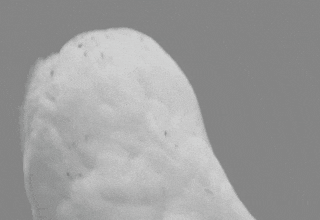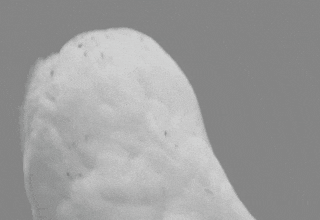 C'mon you gotta be kidding me…..
13.Khuda ki Basti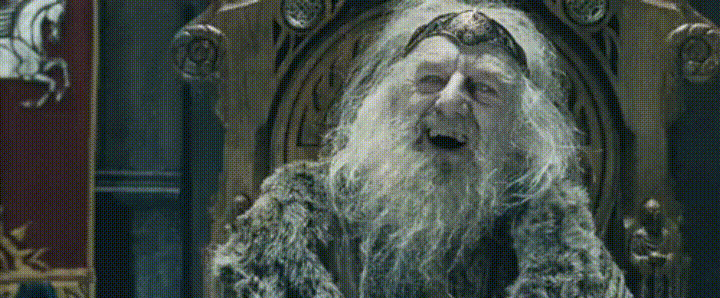 Hmmm….No offense but this colony is actually for the less privileged.
14.Landi Kotal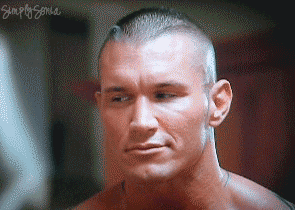 Landi Kotal the name suits a WWE wrestler more than a place in Karachi.
15.Anda Mor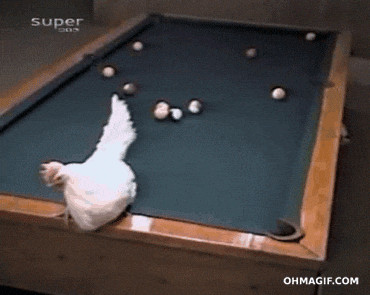 O.K Now this is getting serious.
Trust me, this is not all. We still have more like Manora, Teen Hatti, Burns Road, Paposh, Khadda market. But no matter how funny and weird these names sound, Karachi Karachi hai Yaarrrr!
If I have missed some other funny names, don't forget to mention them in comments:)